Congratulations Graduate: Encouraging Sermons for Graduation and Beyond
May 12, 2022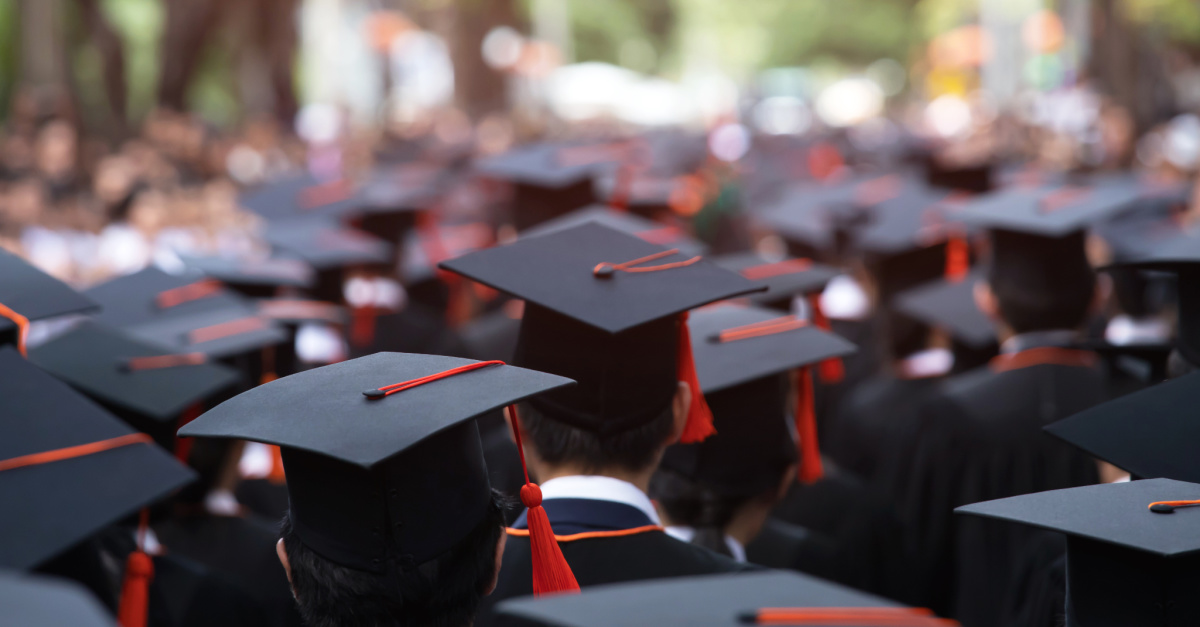 Graduation is a monumental milestone in a person's life. Many years of hard work is being acknowledged! Graduates from the current year have displayed a new level of resiliency by staying focused during a global pandemic. Their strength and perseverance during such uncertainty is something that should be celebrated.
Whether it be high school, college, or beyond, a graduation marks the beginning of a new chapter. Jeremiah 29:11-13 offers hope for the future ahead. "For I know the plans I have for you," declares the Lord, "plans to prosper you and not to harm you, plans to give you hope and a future. Then you will call on me and come and pray to me, and I will listen to you. You will seek me and find me when you seek me with all your heart."
Congratulations, graduate! We hope that the messages below will offer encouragement and hope for your future.
Working the Plan
In high school, we strategically plan for graduation. In college, we focus on our goals for a future career. And when we get married or build a family, we establish new plans for our home and kids. But how often do we map out an intentional strategy for our spiritual life? On this edition of Focal Point, Mike Fabarez challenges us to be purposeful about our walk with God.
Explore more sermons from Focal Point
Graduation Day
Can you imagine what heaven will be like, when we stand in the presence of our holy God? In his message, "Graduation Day," Pastor Jack Graham teaches that we must run the race well—never retreating from our faith in Christ, never reserving in our commitment to Christ, never regretting a life wasted, but instead living for the glory of Jesus every day!
Explore more sermons from PowerPoint
Graduation Wishes
It's graduation season. If you were giving the speech, what would you say? Many graduation speeches by famous people have pointed students back to themselves. Tim Cook, CEO of Apple said, "Trust your intuition, and then work with everything you have to prove it right." I wouldn't point my graduating son, Brennan, back to himself. I'd let Solomon speak: "Trust in the Lord with all your heart and lean not on your understanding; in all your ways submit to him, and he will make your paths straight."
Explore more sermons from FamilyLife Blended
Doing Life Together
An inspiring address presented to the graduates of a school of discipleship; why Christianity does not come in a do-it-yourself kit; based on various passages of Scripture
Explore more sermons from Destined for Victory
Money Management for Students
Debt is a real problem for today's college graduates. And it's not just student loans. Some leave college with tons of consumer debt, too. Rob West will talk about how to avoid getting caught in the debt cycle before you even start your career.




Explore more sermons from MoneyWise Live
Image by ©Getty Images/Rattankun Thongbun