Ministry Widget
Create your own customized widget for your site or blog to let your friends know what you are listening to.
1. Choose your favorite Ministry:

2. Copy your customized widget code and paste it into your website's HTML code:
Graphical Links
Click any of the following logos to see the HTML code.
Show the HTML for this image
Show the HTML for this image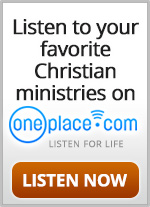 Show the HTML for this image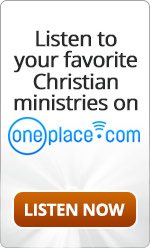 Show the HTML for this image

Show the HTML for this image

Show the HTML for this image

Show the HTML for this image

Show the HTML for this image

Show the HTML for this image

Show the HTML for this image

Show the HTML for this image

Show the HTML for this image

Show the HTML for this image

Show the HTML for this image

Show the HTML for this image

Show the HTML for this image

Show the HTML for this image

Show the HTML for this image

Show the HTML for this image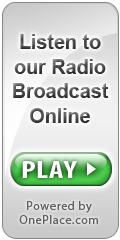 Show the HTML for this image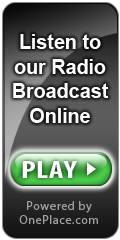 Show the HTML for this image

Show the HTML for this image

Show the HTML for this image

Show the HTML for this image

Show the HTML for this image