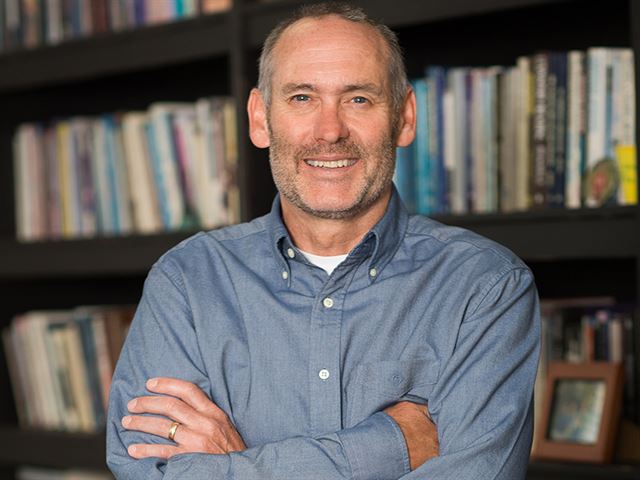 On Air Now: Under Attack: The Enemy, Part 3
Back to the Bible with Ron Moore
Sunday, Sep 25, 2016
Shortcuts and counterfeits are two of the key strategies Satan employs in his attacks against us. They lead us to create idols and divert our attention from God, the true source of blessing in our lives. Ron Moore and Tunch Ilkin conclude our series with one last look at Satan's strategies and four defenses we can all employ against the deceiver.
You are viewing this page in

Nothing To It
We read in the New Testament how the religious people tried to shut down the movement of the Gospel but failed in every attempt, resulting in the strengthening of other believers. There is something to be said about the work that God has done and continues to do in the lives that are changed by the Gospel every day.